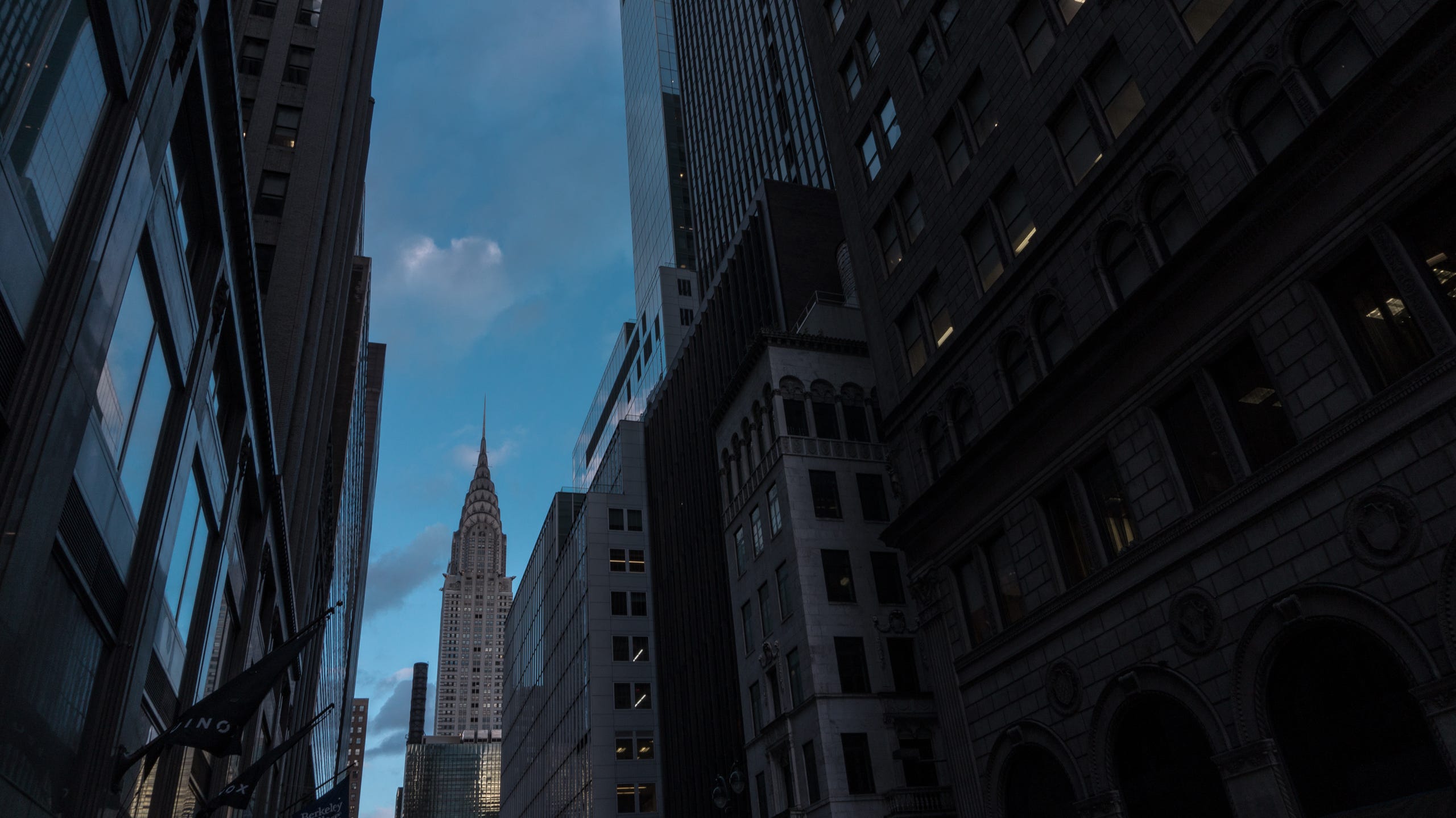 Lead. Do not follow.
Is your company a leader of the pack? Let's place your brand above the competition.
Rise Above the Crowd
It is a competitive market, with many top brands vying for business. Let's work together to place your organization above the crowd and create a memorable experience for attendees and delegates. Our team is ready to partner with your team to develop a meaningful sponsorship that promotes your brand in advance of Supply Change Expo, provides on-site activation and provides post-event follow-up.

Please contact us either through the fillable form below or call us at 403.971.3227.
Build Your Brand at Supply Change Expo